With access to unique engineering and operational support capability to solve plant problems and deliver an integrated improvement solution.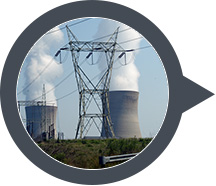 Operations reviews
Plant design review response strategies to plant issues affecting revenue generation
Alternative plant strategies – alternative operating scenarios to maximize owner return from older plant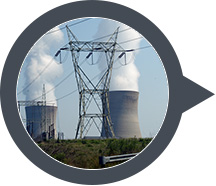 Unit capability recovery and increase
Boiler uprate - solutions entailing economizer re-design
Mills and boiler re-tuning – enabling full load on the unit techniques enabling adequate standby milling for maintenance
Turbine replacement management – providing additional capacity and host steam needs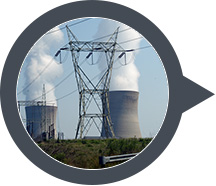 Operational Flexibility
Plasma ignition system – unique and proven solution offering lower cost, flexible operation to coal units
Burner conversion - burner designed, manufactured, installed and commissioned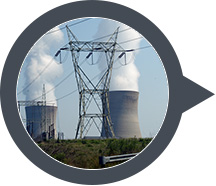 Improved Reliability
Furnace erosion solution – strategy for reduction of furnace tube
Economiser replacement – design options to address flue gas erosion
Furnace Wall Tube Failures – redesign of furnace wall tubes at PF burner penetrations
MW Energy Services deliver lower cost solutions through the exploration of alternative delivery models. Through our collaborative model development, we ensure outcomes are aligned and driven to meet the business needs of our customers. Our total fleet approach results in substantial cost savings that maximise gains through broader, integrated JV involvement.